Telecommunications, more than any other technology, has changed the way we live since the advent of 3G, which put the internet at our fingertips. Telecommunications expert witness services have been in high demand since the advent of this new era. With the introduction of 5G, the mobile internet will start feeling like Wi-Fi anywhere.
A large body of intellectual property is protected by patents and trade secrets. At Sidespin Group, we have seen an increase in networking-oriented patent litigation, as well as trade secret disputes.
Pre-Litigation Consulting
When Nortel Networks went out of business, its patent portfolio consisted of tens of thousands of patents, and competitors were bidding to grab large portions of it. Corporations with large IP portfolios often need help figuring out what exactly they have and how to monetize it.
Expert Witness
Our experts have helped numerous parties in patent litigation to make sense of the technologies involved. We have opined on cases about networking, as well as cases that relate to networking, such as contributory copyright infringement involving the DMCA.
Mergers & Acquisitions
High-stakes transactions require third-party independent experts opine on critical technical aspects of the transactions. Top experts not only bring their technical expertise to answer questions, but also help drive the diligence process and define what questions to ask.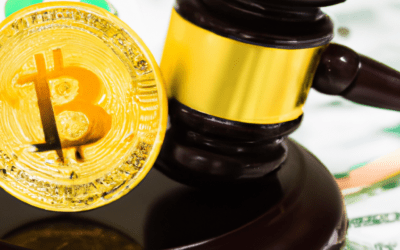 The number of lawsuits against cryptocurrency companies reached a new high in 2022. Victims of hacking are using a variety of legal claims to recoup their losses from crypto exchanges, digital wallet providers, and mobile service companies following cyberattacks....
read more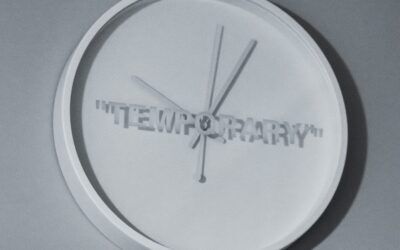 The Digital Millennium Copyright Act (DMCA) is a federal statute addressing copyright issues that arise due to new technologies, such as the Internet. The "Online Copyright Infringement Liability Limitation Act" added Section 512 to the Copyright Act, providing 4 safe...
read more
Patent Infringement
The patent holder was interested in analyzing the base station source code of several potential infringers. We worked with the already established claim chart to identify similar features in the source code and provided English language descriptions with citations of how and where the source code is exhibiting potentially infringing behavior. We also helped draft expert declarations.
Contributory Copyright Infringement
Our clients, the two largest bridalwear companies in the United States, complained that a cloud firewall provider enabled copycat manufacturers to commit copyright infringement by displaying our clients' photographs. The case centered around DMCA safe harbors that rely heavily on the proper interpretation of computer networking technology terminology. We helped interpret the DMCA and put it into the proper technical context.
Patent Portfolio Evaluation
A large communications equipment manufacturer was interested in understanding the value of their newly acquired patent portfolio. We analyzed the asset by categorizing the patents by area of invention, organized them into sub-areas and families, and identified potential targets for assertion. As a second step, we analyzed a specific set of patent families against a specific target. We were able to identify sets of assertable patents across several patent families and assisted with creating initial claim charts.
Among our affiliates is also an expert who has been a sitting member of the IEEE 802.11 standard, and has extensive experience with standard and essential patents for standards. Dr. C. is an extremely experienced expert witness with many depositions and trial testimonies under his belt. He has numerous awards and honors to his name, along with 100+ publications and 30+ patents.
A Sidespin Group affiliate expert in telecommunications is a department head, and full professor and has researched wireless networks his entire career. He taught classes in telecommunications, networking, wireless connectivity, and short-range technologies. He has authored three patents. He is an award-winning researcher and expert witness.
Dr. Jonyer started his career at Nortel Networks and helped build the first 3G multimedia-capable network. He was responsible for Nortel's packet data switching node's (PDSN) ability to send images and stream video on the Sprint PCS Vision network and enabled uninterrupted streaming as users moved across cell tower coverage areas by designing the tower-hand-off feature. He was also in charge of certifying the Kyocera handset on the Nortel network and created the network capacity benchmarking toolset.
We also provide source code reviewers with the highest credentials from top technology companies like Google and Apple.
Sidespin Group provides software experts for litigation support, technology commercialization, investment due diligence, technology strategy, and general software analysis services in a range of specializations, including in the areas of machine learning, telecommunications, and smartphones.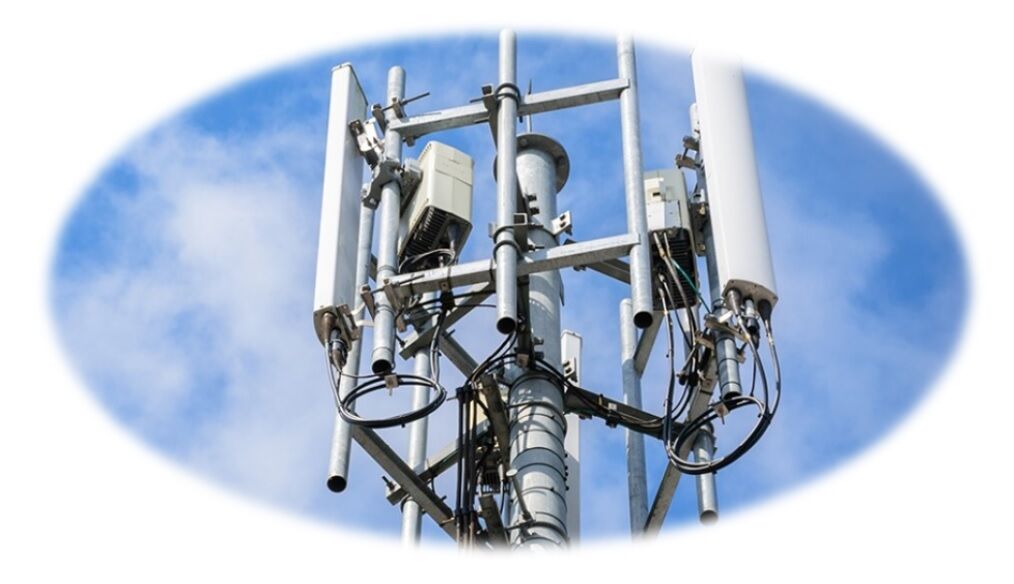 Clientele
Our experts have opined on cases involving