Today it is hard to imagine a TV without an internet connection and streaming services like Netflix and Hulu pre-installed. The smart TV operating systems mirror the path carved by smartphones — using a general-purpose operating system, like Android, that runs 3rd party applications, like YouTube, downloaded from app stores. However, the hardware is optimized for fast video decoding (vs gaming in smartphones) under the hood, which implies a novel software stack. TVs also have to connect to other devices, such as home theater systems, external players, and even remote controls.   
Smart TVs are different enough from smartphones in key areas that they require specialized knowledge at various levels of the software stack. We can help understand the complexity.
Technology Strategy
Smart TVs and smartphones are not standalone devices. They are connected ecosystems with many stakeholders that compete aggressively in an IP-rich landscape. Our experts have helped companies of all sizes with correctly positioning their competitive strategy.
Expert Witness
Our experts have been involved with cases including Roku, Universal Electronics, Google, and other smart TV and smartphone vendors. We are up to date with the latest trends in smart TV and smartphone technology and can opine authoritatively supporting related litigation.
Mergers & Acquisitions
High-stakes transactions require third-party independent experts opine on critical technical aspects of the transactions.  Top experts not only bring their technical expertise to answer questions but also help drive the diligence process and define what questions to ask.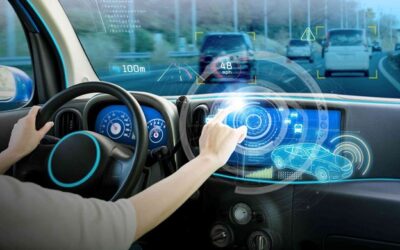 Car infotainment systems are a key source of differentiation for automotive manufacturers. According to a recent survey, 71% of automotive experts predict that vehicle interiors will become increasingly important in car design in the coming years. Car makers and...
read more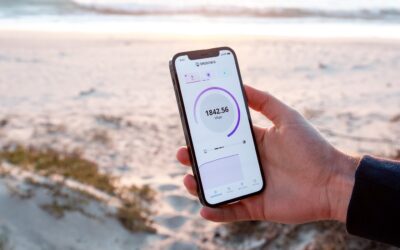 Telecommunications experts at leading telecommunications providers like Verizon and AT&T told us how 5G will evolve over 2022. Many phones sold in the United States in 2021 already came with 5G modems, and there is a good chance that consumers are already...
read more
Smart TV Patent Infringement
The holder of many universal remote control patents sought to be compensated for the use of its technologies by a smart TV maker. The potentially offending technologies were located across the defendant's many software components, including the main smart TV operating system, the remote control, the smartphone apps (iPhone and Android), and the device drivers. We analyzed the defendant's software (in C, C++, Java, Objective C, and Swift) for infringement of 9 different patent families, and drafted expert reports of our findings in both federal and ITC cases.
App Store Terms of Use
In this class action case, we were asked to review a popular app store's source code and reconstruct the way the subscription payment screen looked, or could have looked, in given times in the past. The plaintiffs were seeking relief due to unclear terms and conditions. The source code spanned programming languages like Java and C++, and included many front-end resource files. We provided a structure to the plaintiffs' arguments rooted in source code.
Patent Portfolio Evaluation
A large communications equipment manufacturer was interested in understanding the value of their newly acquired patent portfolio. We analyzed the asset by categorizing the patents by area of invention, organized them into sub-areas and families, and identified potential targets for assertion. As a second step, we analyzed a specific set of patent families against a specific target. We were able to identify sets of assertable patents across several patent families, and assisted with creating initial claim charts.
At Google, Dr. Jonyer was responsible for launching Google TV (later Chromecast) devices with OEMs and SoC vendors such as Sony, Samsung, LG, Sharp, Vizio, Logitech, Intel, Marvell, and MediaTek. Google's smart TV strategy has evolved to also include Android TV and various streaming services (Google Play, YouTube TV, Google TV). Dr. Jonyer has an in-depth understanding of smart TV software and hardware architectures, and his knowledge extends to other major smart TV operating systems, such as Roku.
We also provide source code reviewers with the highest credentials from top technology companies like Google and Apple.
Sidespin Group provides software experts for litigation support, technology commercialization, investment due diligence, technology strategy, and general software analysis services in a range of specializations, including in the areas of machine learning, telecommunications, and smartphones.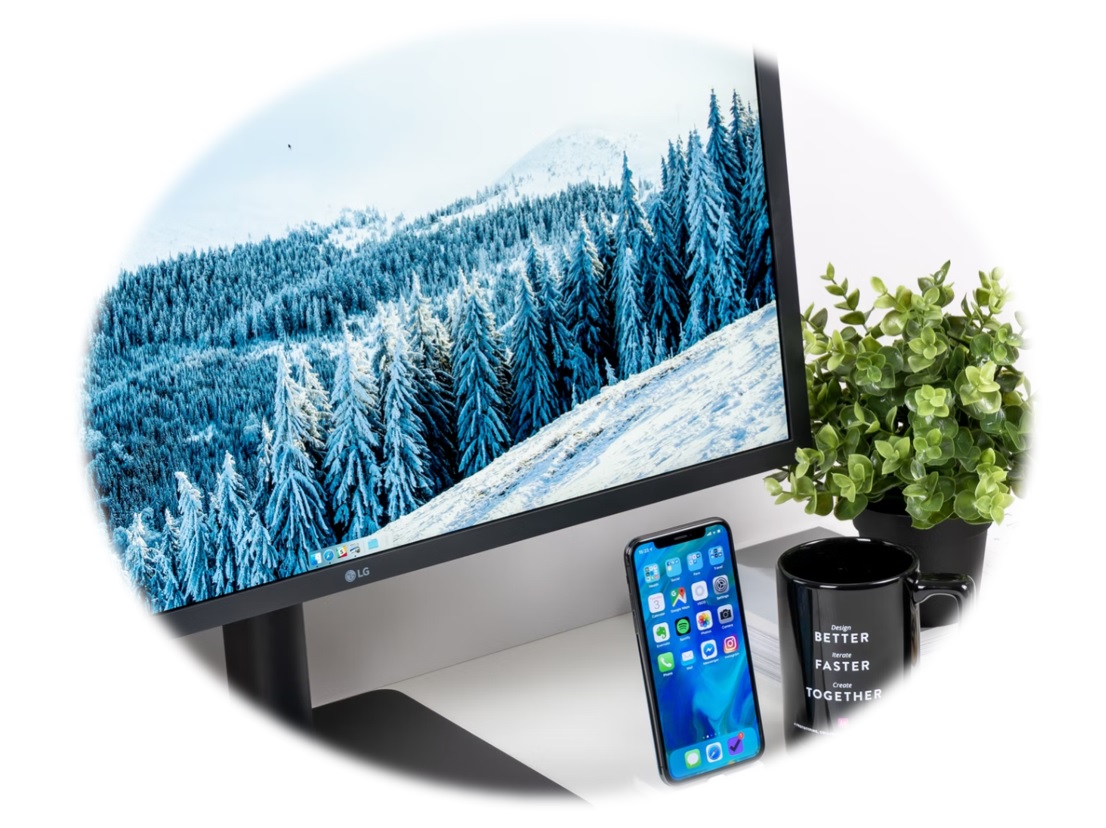 Clientele
Our experts have opined on cases involving