Software experts
Technology Strategy. Investment Due Diligence. Expert Witness.
Sidespin Group provides expert witness, technology commercialization, investment due diligence, technology strategy, and software analysis services in the areas of machine learning, telecommunications, cloud computing, and others.
Some of our previous clients: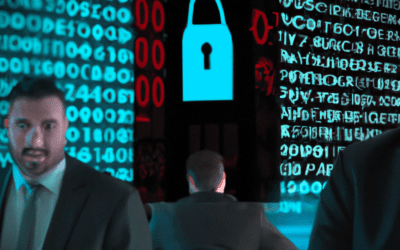 Recent developments Cybersecurity experts believe the US in 2023 will see a rise in class action litigation on the collection of tracking and targeting cookies, the use of chatbots, and the use of security features like voice authentication and fraud...
read more
"Sidespin has been a true partner since Day 1 of our building this company. […] We literally couldn't be here without Istvan's care, expertise, and guidance along the way. Could not possibly recommend more."

Vishal Punwani, CEO, SoWork
"Istvan and Sidespin Group have been instrumental to the success of our business. Istvan came on board near the end of a Phase 1 SBIR project and helped us with our technology commercialization plan and go-to-market strategy. I highly recommend Istvan and Sidespin Group to companies that need a quick and in-depth analysis of their market and commercialization plan."

Dr. Lawrence Holder, CEO, Adaptelligence LLC
"Dr. Jonyer was a great help with our patent infringement case. He quickly understood the task and provided great expertise in the subject matter. He was a confident and articulate witness in deposition. I hope I'll get to work with him again soon."

Partner at leading IP litigation firm
"Dr. Jonyer offers a unique combination of technical expertise and business savvy. He provided insights that were timely, professional, and right on the mark. His work directly contributed to our research and commercial success. I highly recommend him and will definitely keep working with him."

Dr. Diane Cook, Professor, WSU