Cloud Computing & Internet
With the introduction of Amazon Web Services (AWS) in 2006, an "operating system for the Internet," the era of cloud computing was born. Online businesses could focus on building software without having to worry about buying servers, racks, storage, and networking equipment and having to pay for maintaining and upgrading them. This abstraction of the hardware layer at the Internet scale was so revolutionary that many venture capital funds created "cloud funds" to support companies building their businesses "in the cloud." Even large multinational companies, like Netflix, are foregoing building their own infrastructure in favor of mature cloud providers. Sidespin Group's cloud computing experts have opined in related litigation matters and have set technology strategy direction for startups and SMBs.
Pre-Litigation Consulting
When Nortel Networks went out of business, its patent portfolio consisted of tens of thousands of patents, and competitors were bidding to grab large portions of it. Corporations with large IP portfolios often need help figuring out what exactly they have and how to monetize it.
Expert Witness
Our experts have helped numerous parties in patent litigation to make sense of the technologies involved. We have opined on cases about networking, as well as cases that relate to networking, such as contributory copyright infringement involving the DMCA.
Mergers & Acquisitions
High-stakes transactions require third-party independent experts opine on critical technical aspects of the transactions. Top experts not only bring their technical expertise to answer questions, but also help drive the diligence process and define what questions to ask.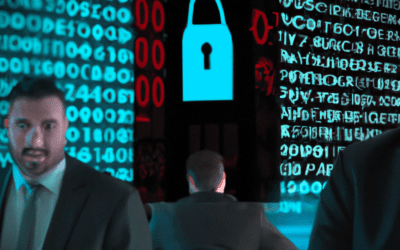 Recent developments Cybersecurity experts believe the US in 2023 will see a rise in class action litigation on the collection of tracking and targeting cookies, the use of chatbots, and the use of security features like voice authentication and fraud...
read more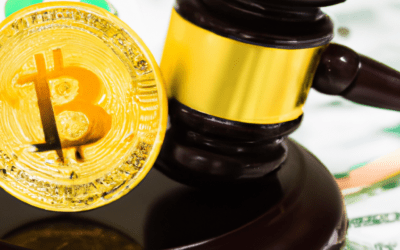 The number of lawsuits against cryptocurrency companies reached a new high in 2022. Victims of hacking are using a variety of legal claims to recoup their losses from crypto exchanges, digital wallet providers, and mobile service companies following cyberattacks....
read more
Cloud Reseorce Manager Patent Infringement
Our client, a top logistics provider, sought to invalidate a cloud infrastructure patent of a non-practicing entity (NPE). A popular open source cloud resource manager appeared to exhibit some of the patented claims, and the NPE was seeking licensing fees from all large users of these software tools. We dissected the salient points and protected technologies, in practical terms, out of the patents, and identified prior art that invalidates the patent claims.
Cloud Firewall Contributory Copyright Infringement
Our clients, the two largest bridalwear companies in the United States, complained that a cloud firewall provider enabled copycat manufacturers to commit copyright infringement by displaying our clients' photographs. The cloud firewall is a little-understood technology that integrally depends on the domain name service (DNS) and the way the DNS interacts with cloud web hosting providers and end-users. We helped our client gain an invaluable understanding of these technologies, and served as a testifying expert witness.
Dr. Jonyer built the first and largest research compute cluster at Oklahoma State University, which was accessed by his research group remotely, making it an in-house cloud service for academic research well before commercial cloud services, such as AWS, existed. Subsequently, he also built startups on AWS and has experience with the other major cloud providers. Dr. Jonyer is a testifying expert witness.
A Sidespin Group affiliate expert in networking is a department head, and full professor and has researched wireless networks his entire career. He taught classes in telecommunications, networking, wireless connectivity, and short-range technologies. He has authored three patents. He is an award-winning researcher and expert witness.
Among our affiliates is also an expert who has been a sitting member of the IEEE 802.11 standard, and has extensive experience with standard and essential patents for standards. Dr. C. is an extremely experienced expert witness with many depositions and trial testimonies under his belt. He has numerous awards and honors to his name, along with 100+ publications and 30+ patents.
We also provide source code reviewers with the highest credentials from top technology companies like Google and Apple.
Sidespin Group provides software experts for litigation support, technology commercialization, investment due diligence, technology strategy, and general software analysis services in a range of specializations, including in the areas of machine learning, telecommunications, and smartphones.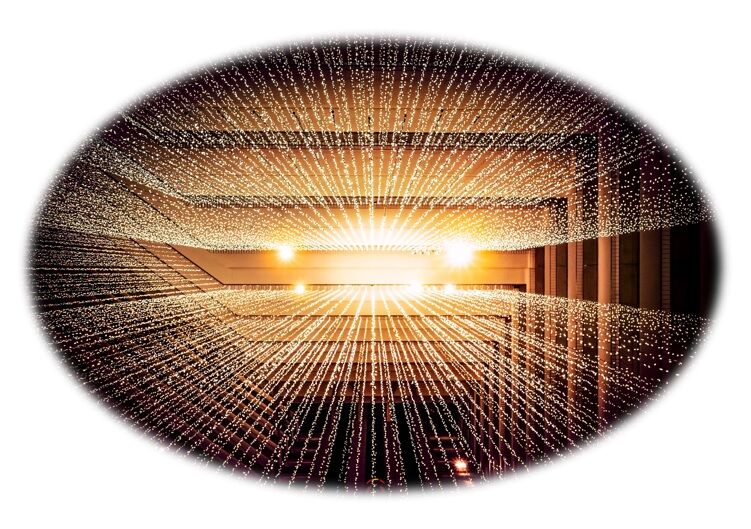 Clientele
Our experts have opined on cases involving