Networking is the primary enabler of the internet, which has changed the way we live since the late 1990s. Networking expert witness services have been in high demand since the advent of this new era, with many patents in the areas of networking protocols and equipment.
Dr. Jonyer started his career at Nortel Networks and helped build the first 3G multimedia-capable network. He was responsible for Nortel's packet data switching node's (PDSN) ability to send images and stream video on the Sprint PCS Vision network and enabled uninterrupted streaming as users moved across cell tower coverage areas by designing the tower-hand-off feature. He was also in charge of certifying the Kyocera handset on the Nortel network and created the network capacity benchmarking toolset.
As a venture capitalist at NexStar Partners, a telecom-focused venture capital fund, Dr. Jonyer covered a wide range of telecommunication technologies, like 5G, mobile media streaming, mobile VR streaming, network optimizations, software-defined networks, network security, mobile biometrics, and others.
Dr. Jonyer also worked as a network administrator during his university years. He supervised the networks of three different university campuses, configured the internet connections, set up routing tables, deployed CAT5 and coax networks, and set up and supervised email and web servers. As an academic, Dr. Jonyer taught courses in computer networking and related areas.
Networking technologies have been an area of continuous innovation for decades, and have be an area of patent litigation especially in the 2000s. We support litigation with activities such as
Networking expert witness
Patent infringement investigation
ITC contentions
IPR
Source code review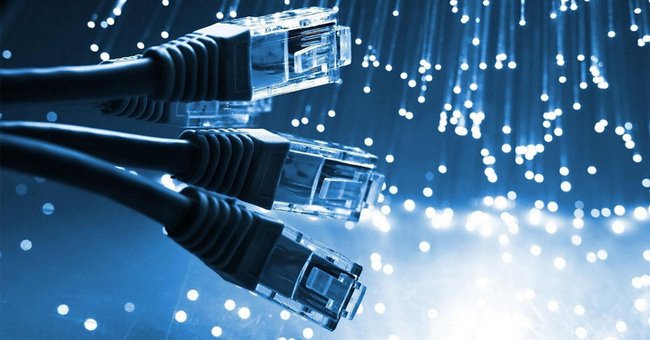 Networking Expert Witness Case Studies
Patent Infringement
The patent holder was interested in analyzing the base station source code of several potential infringers. We worked with the already established claim chart to identify similar features in the source code and provided English language descriptions with citations of how and where the source code is exhibiting potentially infringing behavior. We also helped draft expert declarations.
Contributory Copyright Infringement
Our clients, the two largest bridalwear companies in the United States, complained that a cloud firewall provider enabled copycat manufacturers to commit copyright infringement by displaying our clients' photographs. The case centered around DMCA safe harbors that rely heavily on the proper interpretation of computer networking technology terminology. We helped interpret the DMCA and put it into the proper technical context.
Patent Portfolio Evaluation
A large communications equipment manufacturer was interested in understanding the value of their newly acquired patent portfolio. We analyzed the asset by categorizing the patents by area of invention, organized them into sub-areas and families, and identified potential targets for assertion. As a second step, we analyzed a specific set of patent families against a specific target. We were able to identify sets of assertable patents across several patent families and assisted with creating initial claim charts.
TCP/IP, TCP, UDP, IP

Ethernet, 802.3, network protocols

MAC

IMAP/POP/SMTP, telnet

DNS

Transport layers (L2, L3, L4)

Network software applications
We've opined on cases involving: