Sidespin Funds
Investing in market defining innovation by leading scientists
Focused Capital Allocation
We partner with exceptional founders who are world's experts in their fields with unique insight and strong intellectual property. We only invest in early stage B2B technology businesses, and our typical founder profile is a PhD, professor, scientist.
Our current portfolio includes startups that span the areas of machine learning, machine vision, cyber security, and education technology. We are open to other areas and always like hearing from great entrepreneurs solving large problems and creating new markets. Sidespin's resources are always at the disposal of our portfolio companies.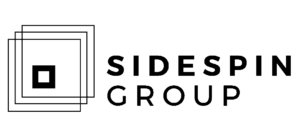 Please schedule a free consultation.