Investment Advisory
Technical due diligence and market research for investments, acquisitions and mergers
Gain clarity and reduce risks of your private investments by engaging a competent expert with years of experience gained at venture capital and private equity funds across a number of industries. We cover science, technology, business, market, and team diligence areas.
We provide market research at various levels of depth, including market maps, value chain analysis, secondary market summaries, as well as primary research.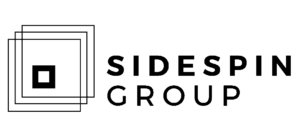 Please schedule a free consultation.