Investment Advisory
Raise your business to the next level with groundbreaking strategy, fresh technologies and innovation advisors that help drive business value.
Gain clarity and reduce risks of your private investments by engaging a competent expert with years of experience gained a cross a number of private equity and venture capital funds, and several industries. We cover science, technology, business, market, and team diligence areas. 
We provide market research at various levels of depth, including market maps, value chain analysis, secondary market summaries, as well as primary research with world's experts of niche areas (where we don't have such expertise firsthand).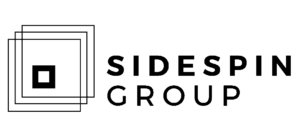 Sidespin Group provides a wide range of technical, intellectual property, and management consulting services.